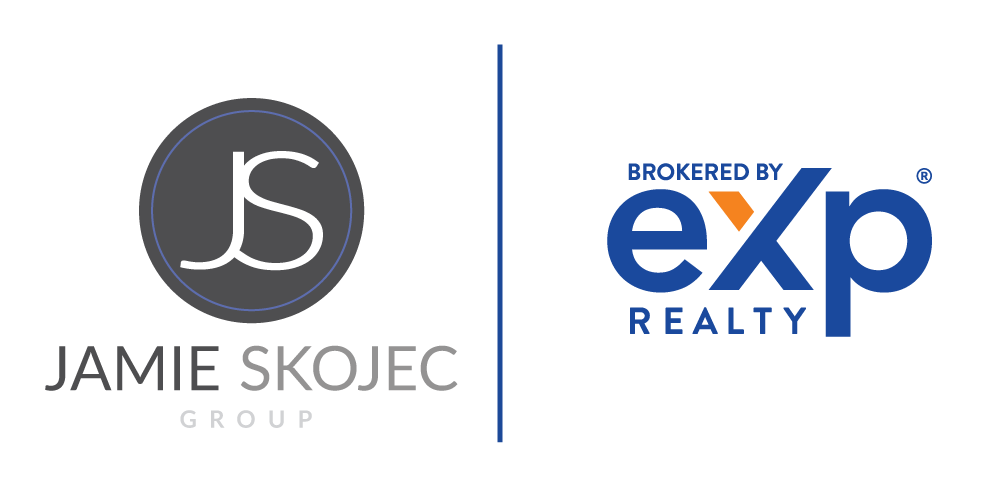 Your Local Real Estate Expert
I am ready to help you achieve your home buying and selling goals.
Meet Jamie
I'm an Arizona native with nearly two decades of experience as a real estate agent and broker.
I've earned multiple top producer awards and have a strong knowledge of contracts, real estate law, negotiations, tech and business.
I'm a wife, a mother, a foodie, an explorer, and a believer in positive mindset and the power of hard work. If you want to know more about me and what I have to offer, click the button below.
Explore the latest market trends and listings in our area.
Find out everything you need to know about our local home sales, schools, businesses, and more.
Selling your home? Start With A FREE Home Value Report.
Find out if now is the right time to sell by getting a FREE report with an estimated value of your home.
Ready to talk about your goals?
I look forward to getting acquainted, answering your questions, and exceeding your expectations!